Structural Engineering
Assistant Professor
Research Focus
Advanced Electrical Conductors, Multi-Functional Composites, Automated Fiber Placement and Additive Manufacturing of Polymer Composites
Research Summary
Tehrani researches multifunctional composites, at the intersection of advanced manufacturing, materials science, and mechanics. The overarching research goal of the Tehrani Group is to significantly expand the knowledge base for designing and manufacturing advanced multifunctional composites, reducing both the cost and energy consumption associated with their manufacture and intended applications. To achieve this, the group employs advanced multiscale characterization and modeling techniques to shed light on the interfacial phenomena that govern composites' behavior at the macroscale. With this newfound understanding, the group works to develop and refine advanced manufacturing methods aimed at optimizing the interfaces within AMCs.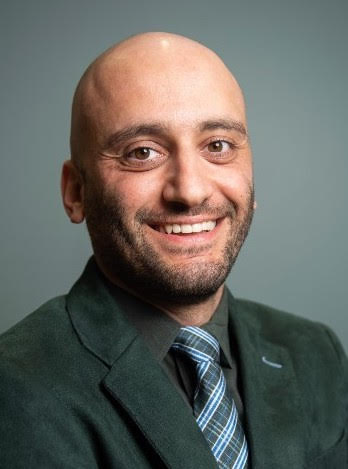 Lab Website
---
Email:
mtehrani@ucsd.edu
Bio
Before joining UCSD, Professor Tehrani served as an assistant professor at the University of Texas at Austin from 2019 to 2022 and at the University of New Mexico from 2014 to 2019.
 Selected Honors and Awards
Subject Expert Panelist: "Advanced Electrical Conductors", Department of Energy (DOE) Workshops, 2021 and 2022.
NASA Early Stage Tech Innovations Award, 2021.
Design & Manufacturing Division Chair, American Society for Composites (ASC), 2020-present.
National Science Foundation (NSF) CAREER award, 2019.
Office of Naval Research Young Investigator Program (YIP) award, 2018.
Air Force Research Lab Summer Faculty Fellowship, 2016.
Selected Publications: