Structural Engineering
Assistant Professor
Research Focus
Computational mechanics; materials science; geomechanics; machine learning in computational sciences and engineering; natural hazards (e.g., earthquakes and landslides); clean/renewable energy and decarbonization technologies.
Research Summary
Shabnam Semnani is broadly interested in combining experiments, mechanics, computational methods, and statistical and machine learning techniques to address critical problems in the infrastructure and sustainability of the built environment. Semnani's research includes characterization and modeling of heterogeneous materials (e.g. rocks, soils, cementitious materials, and composites) across scales, and development of multi-scale and multi-physics models to link the microstructure and macroscopic behavior of these materials. Some of the applications of our work include landslide hazard assessment, earthquake physics, carbon sequestration, geothermal energy production, multiscale material data fusion and advanced infrastructure materials and systems.
Semnani Research Group: https://semnani.eng.ucsd.edu/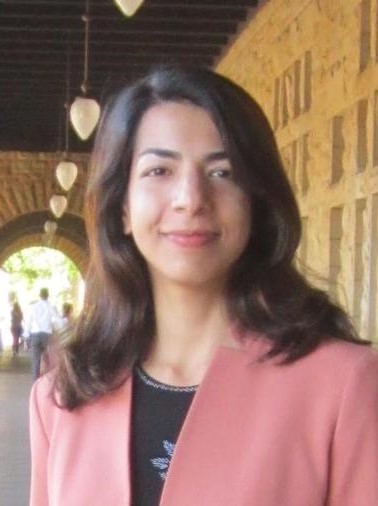 Lab Website
---
Email:
ssemnani@ucsd.edu
Bio
Before joining UC San Diego in 2018, Semnani earned her Ph.D. from Stanford University.